Innovative Well Integrity Solutions
Sustainable Energy Production:
GHG Emission Reduction (Up to 50%)
Water Conservation (10 Million Gallons per Well)  
Environmental Monitoring / Leak Detection
Enhanced Geothermal Optimization
Intelligent Flow Monitoring:
Optimized Stimulation for Max Flow
Perforation Integrity Audit (C02 Sequestering /Water Injection)  
Flow Path Tracing 
Total Wellbore Auditing 
Svartsengi Geothermal Power Plant in Iceland
January 17, 2023
We are proud to announce we are amongst 25 Canadian companies receiving funding from @SDTC_TDDC (Sustainable Development Technology Canada). This funding comes at a critical time as we move forward with our project to build our business and our community.
To be selected amongst other impressive candidates for funding by @SDTC_TDDC is an exciting step forward. The continued support from SDTC allows Canadian entrepreneurs to innovate and deliver solutions for a more sustainable future. #SDTCinvests 
Innervision (Alberta), supported by Foresight Cleantech Accelerator Centre, works to help clean up oil and gas wells through real-time, high-resolution 3D imaging that monitors wellbore issues such as steel and cement cracks, perforations, and corrosion.

December 22, 2021
Innervision is pleased to announce it has reached an agreement for an upcoming Joint Venture with Well IRS, together we offer the most advanced suite of Well Integrity Management Solutions. 
September 2, 2021
Innervision is proud to announce its membership to the PEER consortium. 
Joining forces with industry leaders, operators and services providers for advancing the understanding of proppant partitioning, perforation erosion, and stress interference in horizontal well environments.
Checkout NSI's Presentation on PEER consortium: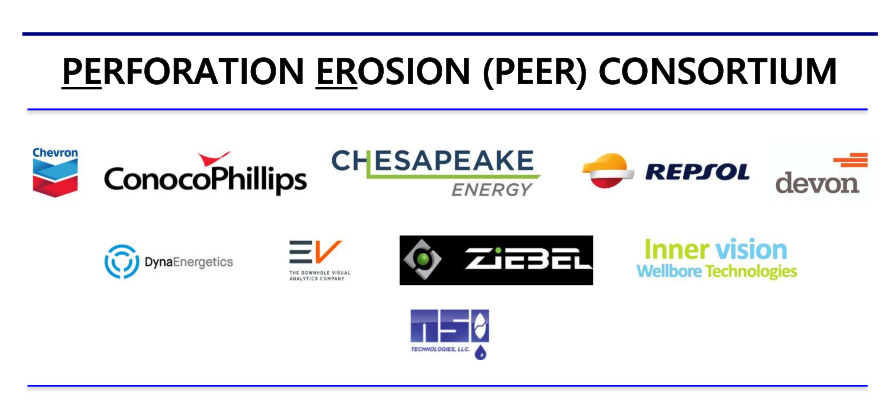 3D Imaging Through Solid Steel, In Real Time
Our wellbore imaging technology maps the wellbore allowing 3D visualization of the subsurface for the first time. 
Our detailed imagery provides qualitative and quantitative information to help predict, monitor, and prevent wellbore issues, including:
Delineates cracks in the steel and cement 

Flow path mapping through both perforations and behind the casing
Corrosion on the inside and outside of the casing
Location in 3D space of all object in the wellbore
In-situ thread inspection