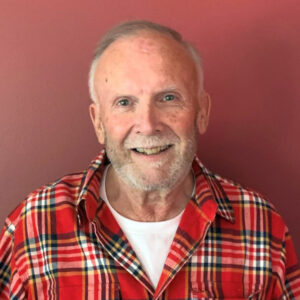 TIMOTHY J. DAVIES, Chairman
Strong scientific and technology development background in both the oil and gas and medical sector that spans over 30 years
Recognized as an industry leader in imaging technology, having recently receiving recognition by the 2019 ASTech foundation for Outstanding Achievement in Health Innovation.
Brings a technical expertise in Electronics and Mechanical Hardware Development that spans over 14 years.
Previous roles in R&D Development and Technical Management at Weatherford International and Turkana Inc.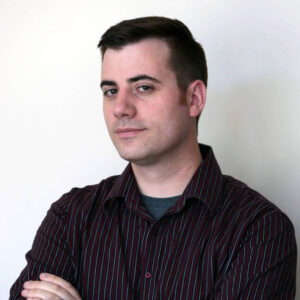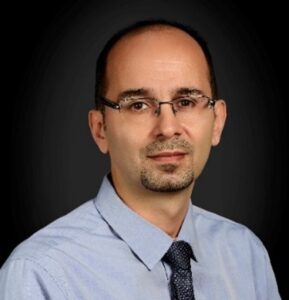 MOHAMAD ELREFAI, Director
With over 20 years in Wellbore Integrity Management, Mohamad is recognized as a leader in this field.
Over his career Mohamad has managed field operations with Haliburton, Schlumberger, and ADNOC.
EAMONN WATERS, VP Operations
Has over 10 years in the O&G industry in Downhole Tool Development, and Field Operations.
Has successfully managed field trials on new downhole hardware.